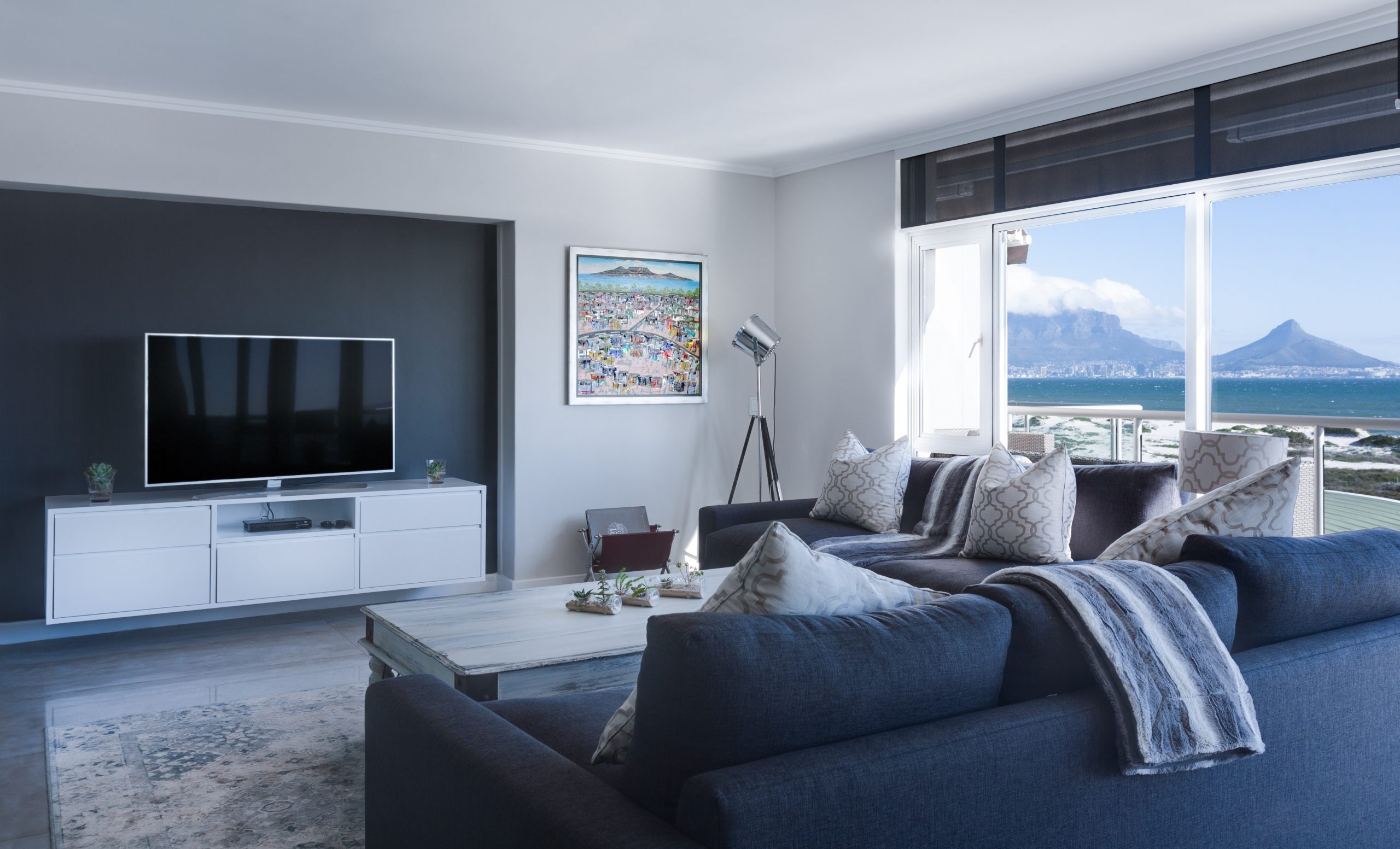 Buying furniture is such a time-consuming and daunting task. Specifically, when you move continuously from one place to another or habitual to use the latest products. Therefore, renting furniture is demanding in the market nowadays. It helps you to get rid of buying costly furniture and saves you lots of time. There is a wide range of furniture such as computer tables, chairs, couches, armchairs, and even bean bags for rent everywhere in the world.
Here are some top benefits of renting furniture.
Cost-effective:
One of the key benefits of renting furniture is the cost of rent is much lower than buying furniture. The overall cost of renting furniture depends on the period of the rental plan. Generally, the rental duration is from 1 weak to 2 years. Sometimes, you have paid the full cost of furniture, and then rental companies ask you to keep furniture forever without giving even a penny.
Allows you to furnish furniture according to your needs:
Another best thing about renting furniture is rental companies allow you to furnish furniture according to your needs. This is a wonderful thing, and many people consider rent furniture for this genuine reason. You can modify luxury furniture as per your requirements.
Flexibility:
Renting furniture for the home is a smart decision as it allows you to change your style anytime. Furniture rental companies have a wide range of varieties in furniture. They provide flexibility to their clients to change furniture according to their tastes. This way, you can enjoy different types of luxury furniture at the same rate.
Perfect the choice for temporary use:
Renting furniture is the perfect choice for people, who are frequent movers, such as ex-pats, interns, students, and even military families. In recent days, everyone is moving a lot. Some people shift to finding jobs, changing apartments, and getting admission to new colleges or universities.
Extend rental contracts easily:
Furniture rental in Dubai allow you to extend your rental contracts easily. They facilitate customers for their satisfaction. If you want to prolong your rental contract, you can complete this procedure even on a phone call.
Damage and maintenance protection:
When you buy furniture, you are responsible for its furnishing, damage, and maintenance. However, when you rent furniture, you do not have to bear all these expenses as rental companies are liable for this.